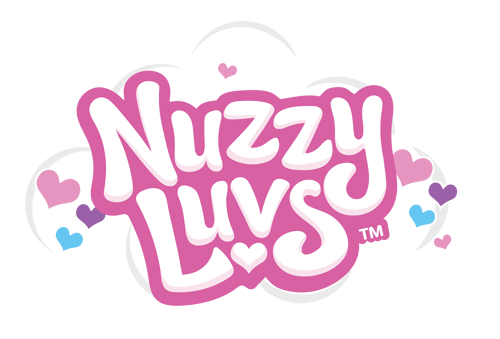 Nuzzy Luvs
Introducing Nuzzy Luvs the super soft new-born pets that snuggle right into your hand! Nuzzy Luvs will respond to a child's voice and touch by making cute sounds and movements. 
LuvBug

Luvbug is an adorable little bunny whose cute responses will make you fall in love!

Peaches

Peaches is an sweet kitten who loves a good snuggle!

Pookie

Pookie is a glamorous husky whose fur is super soft!

Snuggler

Snuggler is a cheeky monkey who loves to chat all day long!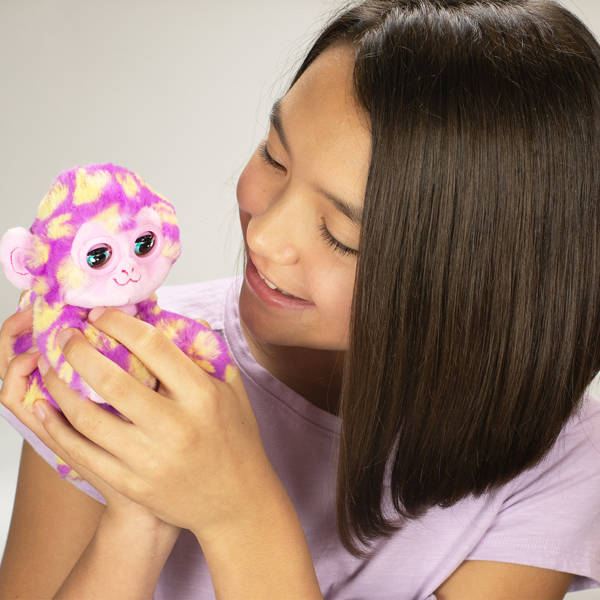 Pet them or whisper sweetly, and Nuzzy Luvs will turn their heads, blink their eyes, and respond with cute animal noises!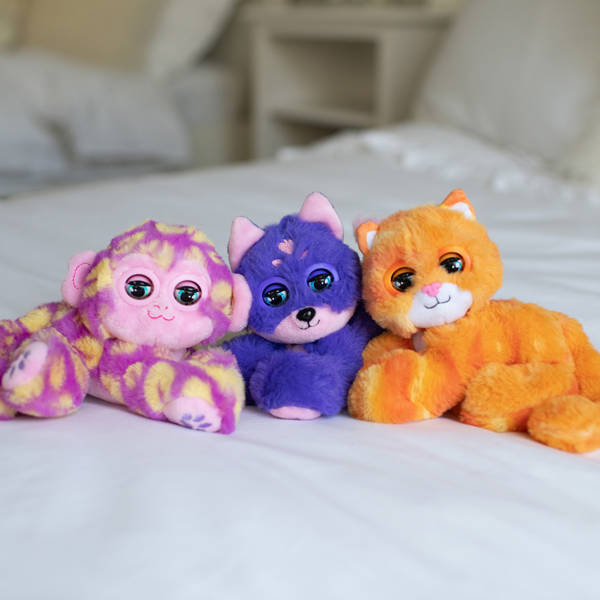 Each Nuzzy Luv has its own reactions, and has a combination of sounds and movements!