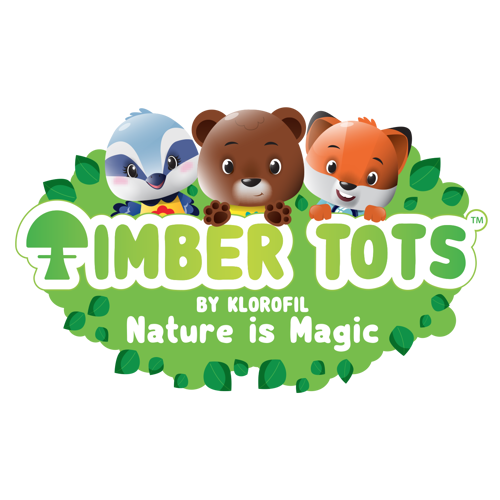 Timber Tots
Timber Tots is a preschool range that promotes imagination and interaction through countless stories to tell. With a surprising "Pop!" effect on each products, it's ideal to stimulate imagination and fine motor skills.
Family figures

Discover the Timber Tots animals and collect all families!

Vehicles

Timber Tots have lots of different vehicles to help them move around their forest home! This includes: the Adventure bus, Helicopter, Side Car and Quad Bike!

Small Playsets

Explore the Timber Tots playsets: the Hazelnut House and the Mushroom Surprise!

Tree House

Press on the roof and "Pop!", the tree reveals all its secrets! There are many features to discover and to stage the characters of the magic forest.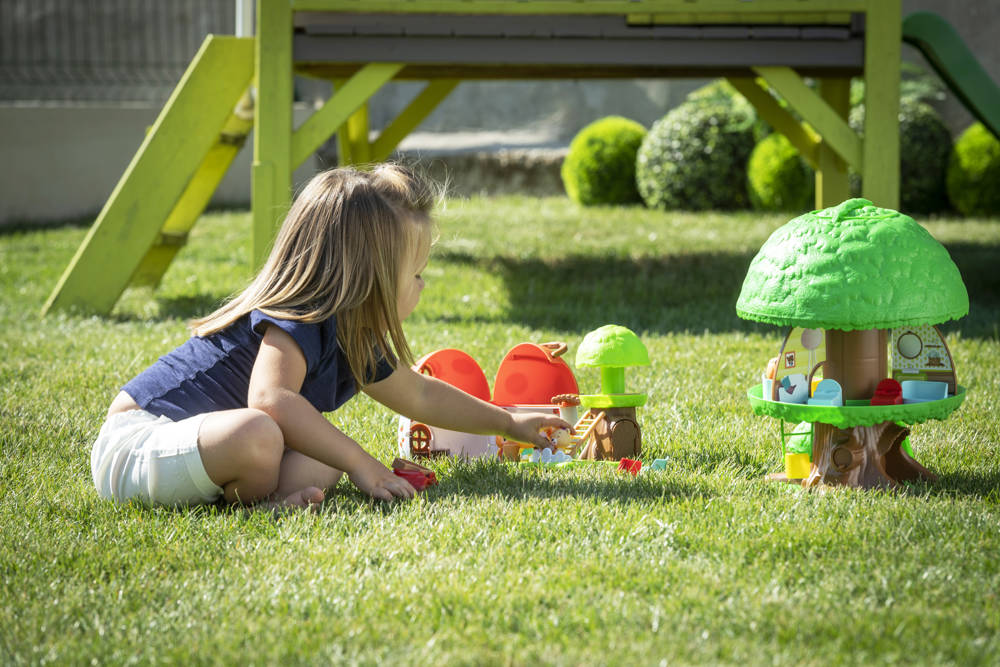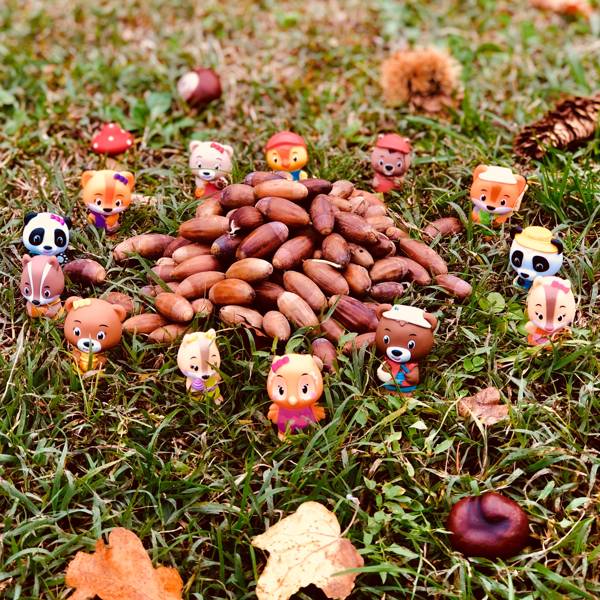 All family figures are compatible with the other Timber Tots vehicles and playsets. There are 16 to collect across the range!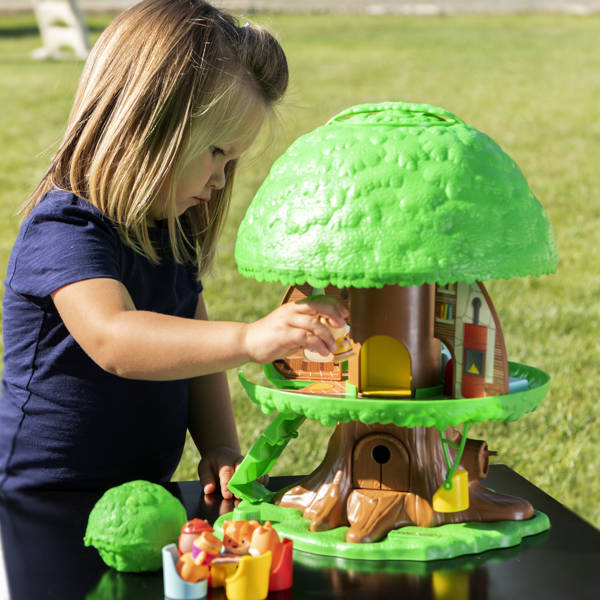 Discover the Timber Tots Magic Tree, a pop-up toy with animals living in harmony amongst nature. This playset includes many fun features and accessories to help develop children's imagination.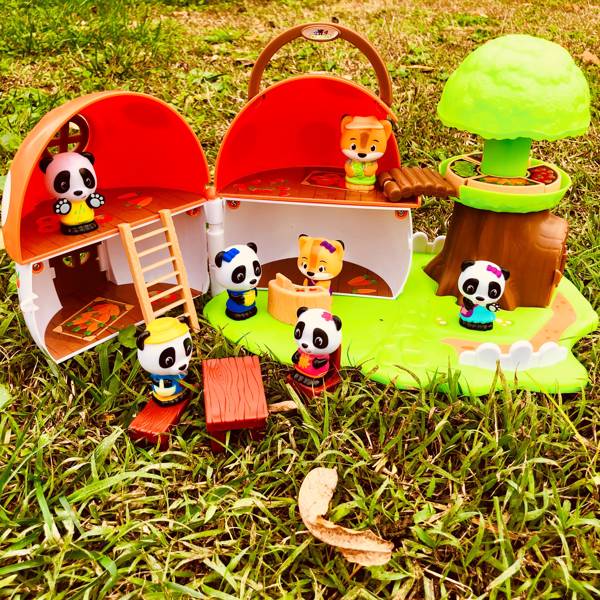 Mushroom Surprise, ..."Pop!"... the mushroom opens to reveal a store selling fruits and vegetables! Kids can reveal and play with multiple features: the secret door, the removable bridge and the hide and seek door and window.
Visit the Timber Tots Instagram account to explore the full range!