World of Zombies
WOZ Single Pack

Each zombie figure in the line is unique, and hails from a different part of the globe.

Double Pack

Two Zombies can be collected with this pack one of which is blind

Ball Park Playset

The Zombies love to compete in sporting events throughout the Zombie World, With this playset there are 3 events in 1: Football, Bowling and Golf!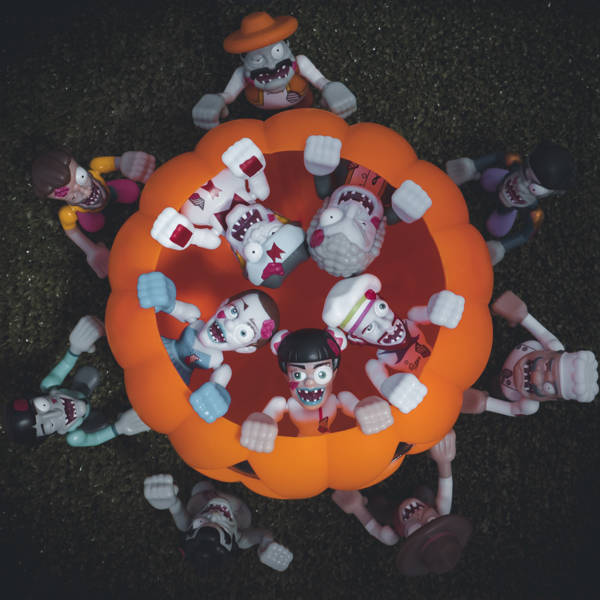 Each Zombie has their own quirky personality, background, and country of origin, and comes with their own character bio and rock, paper, scissors collectable cards
Each zombie toy comes with detachable (and swappable!) heads, articulated arms, and hands that can grip objects or other zombies.
Compatible with the whole range of World of Zombies collectable figures - play your favourite ball game with your favourite zombie!