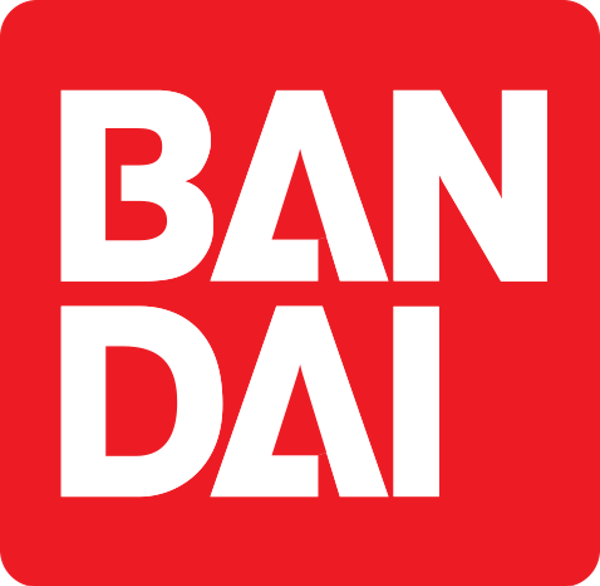 Tradition. Pop Culture. Modernity.
In line with our corporate mission statement of 'Dreams, Fun and Inspiration' we continue to provide products and services to people around the world, based on our boundless creativity and enthusiasm. As part of the Bandai Namco Group, we are a world leader in developing innovative and engaging toys which capture children's imagination and provide endless fun. Proud of our Japanese heritage, we embrace the  tradition, pop culture and modernity in our 'Made with Japan' ethos.
Dreams, Fun and Inspiration
Bandai UK Ltd is the manufacturer and master toy licensee of some of the most popular brands in children's toys and interactive entertainment today and has been responsible for changing the face of play globally, with brands such as Tamagotchi, Gundam and Pac Man. In addition to our own IP, we are also proud to be representing many very successful third party brands. Part of the Bandai Namco Holdings Group, our UK office is situated in Richmond Upon Thames, Surrey.
Changing the Face of Play Globally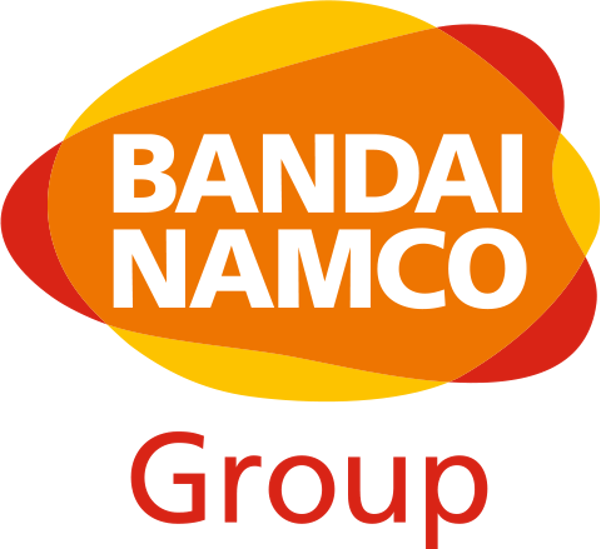 BANDAI NAMCO Holdings Inc. Based in Japan, BANDAI NAMCO Holdings Inc. was formed in September 2005 to incorporate NAMCO Limited and BANDAI Co. Ltd. The group is developing operations in a wide range of fields, including toys, amusement facilities, arcade machines, video games software, network services and visual products. The group makes full use of this broad range of businesses as it strives to open up new possibilities and achieve further growth.
UK Group Companies
Bandai UK Ltd is also associated with other UK group companies including: BANDAI NAMCO Amusement Europe Limited  - www.bandainamco-am.co.uk BANDAI NAMCO Entertainment UK Ltd. - www.bandainamcoent.eu
Taking the best of East meets West on a Global level.