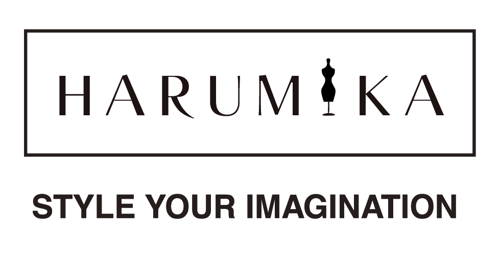 Harumika
Harumika is an Arts and Crafts kit that inspires the fashionista within to get creative and style their imagination. Kids can design and create chic styles influenced by top global fashion trends! No gluing, no sewing, no cutting!
Single Torso

The Single Torso is great for solo catwalk inspo! Kids can get creative with our four fabulous styles: Street Blues, Neon Beast, Soft Brit and Sweet Peru.

Double Torso

The Double Torso is perfect for multiple designs! Kids can get creative with our Double Torso styles for even more fashionista fun: Frozen Fruits, Cosmic Kawaii, Yummy All Over and Asian Dream

Bridal Sets

Here comes the Bride! Or should we say here comes the fabulous NEW Harumika Bridal range! Kids can get creative with luxurious fabrics to build their dream dress over and over again!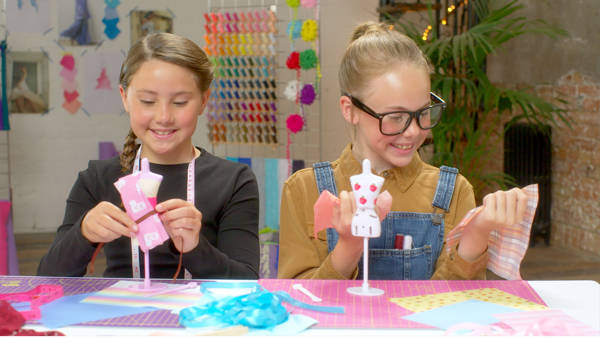 Choose a fabric, wrap it around the torso and secure it easily using the pins and the stylus design tool.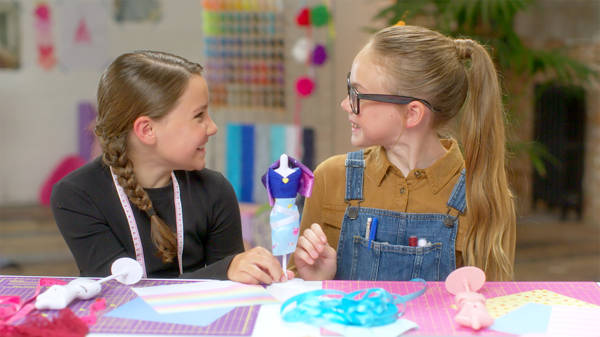 Customise your fashion designs with the accessories included. The only limit is your imagination!
Head over to the 'Harumika Style' YouTube channel for fashion inspiration, tutorials, and more!
See below for a how to demo